We have females bred to deliver starting the first week of April. Those pups will be ready for their new homes in June.
If you want to get on a waiting list for pups in June, get in touch with Jordan at 913-530-5781.
Happy Spring!!
After we have received the deposit for the puppy you have picked out and put a downpayment on, that puppy's picture which is the link to his or her page, can be found on either of his/her parents' individual pages if you scroll down below their information.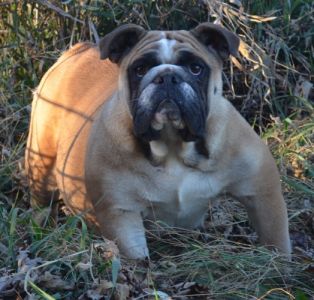 We have a nice variety of puppies in the dog room downstairs sleeping, eating, growing every day. We will post pictures in the next day or so.
In the meantime, you can check out their moms here and on the Dams page in more detail.
Pairings for these litters go like this:
Zellie and Raphael: 1 Male, 4 Females Ready to Go:1-15-14
Starr and Red Rock: 2 Males, 4 Females Ready to Go: 1-16-14
Kamareo and Hamilton: 1 Male Ready to Go:1-19-14
Quilla and Toby: 1 Female Ready to Go: 2-1-14
Skye and Niles: 3 Males, 2 Females Ready to Go: 2-1-14